Founded in 2012, Tower Engineering Solutions (TES) is a premier full service structural engineering firm focused on wireless tower infrastructure, whose goal it is to partner with our customers to provide real-time solutions and convert data into useful information. TES leverages its patented solutions, leading-edge proprietary software, dynamic and interpretive tools to support clients in reducing their cycle times to market, ensuring compliance with industry standards, and enhancing the value of tower assets, all while achieving substantial cost savings. We provide a full suite of services from mount mapping to structural analysis to modifications and inspections. Our dynamic and interpretive SMART tool software provides real-time access to trusted data, enabling grounded decision-making.
Your predictions about future performance can only be as reliable as the data available to you and the accuracy of forecasts is predicated on the quality and relevance of the data. With TES, you have the solution. Your data will be meaningful, up-to-date, readily accessible, and customizable to suit your specific requirements.
We think and operate like a tower owner. Our speed and flexible mindset are unparalleled.
Headquarters: Irving, TX
Founded: 2012
Joined Congruex: 2022
The networks we design and build enable everything in the modern world to operate, from healthcare and energy to transportation and communities.
Our greatest asset is our people and here you have the opportunity to build your career from the ground up, as far as you want to go.
Founded on safety and family values, we have the GRIT to be the best at what we do and have fun while doing it.
A culture of employee recognition & rewards for GRIT core values
Medical, Dental & Vision
Employer Paid & Voluntary Life Insurance
Disability & Accident Insurance
Flexible Spending Account (FSA)
Health Savings Account (HSA*)
401(k) Retirement Savings Program
Free Wellness & Mental Health Resources
Personal Protective Equipment (PPE)
Paid Time Off**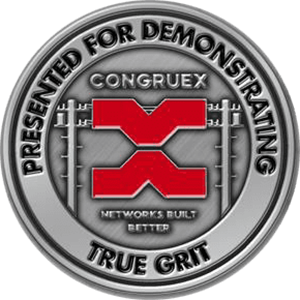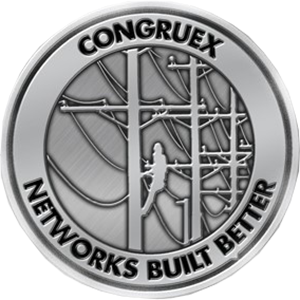 Contact Us
(972) 483-0607
1320 Greenway Dr., Irving, TX 75038