Founded in 1995 in Beaver Dam, Wisconsin, White Construction (WhiteCo) is a self-perform telecom construction company specializing in fiber-to-the-home (FTTH), fiber-to-the-premises (FTTP) and fiber optic interconnects/long hauls. We also have strong aerial, splicing, and cutover capabilities. WhiteCo has an outstanding reputation of providing turn-key design and construction services throughout the Midwest to a diverse client base.
Headquarters: Beaver Dam, WI
Founded: 1995
Joined Congruex: 2018
The networks we design and build enable everything in the modern world to operate, from healthcare and energy to transportation and communities.
Our greatest asset is our people and here you have the opportunity to build your career from the ground up, as far as you want to go.
Founded on safety and family values, we have the GRIT to be the best at what we do and have fun while doing it.
A culture of employee recognition & rewards for GRIT core values
Medical, Dental & Vision
Employer Paid & Voluntary Life Insurance
Disability & Accident Insurance
Flexible Spending Account (FSA)
Health Savings Account (HSA*)
401(k) with up to 4% company match
Free Wellness & Mental Health Resources
Personal Protective Equipment (PPE)
Paid Time Off**
(Immediate Eligibility)
*Dependent on medical plan selection | **Options may vary based on work location.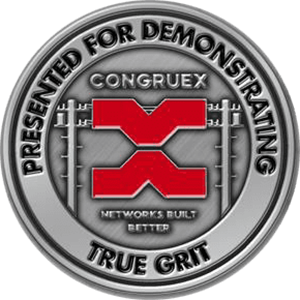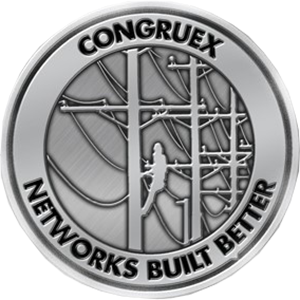 Contact Us
(920) 885-9932
205 Cooper St Beaver Dam, WI 53916