Congruex Asia-Pacific was founded in 2017 as a subsidiary of CHC Consulting, a Congruex company. Headquartered in Mohali, Punjab with employees across the country of India, our Asia-Pacific team enables our engineering services to operate 24/7 and diversifies our talent pool. The team has developed robust internal training programs, people services tools, and fully leverages our proprietary database to drive high performing engineering teams.
Headquarters: Mohali, Punjab, India
Founded: 2017
Employees: 2000+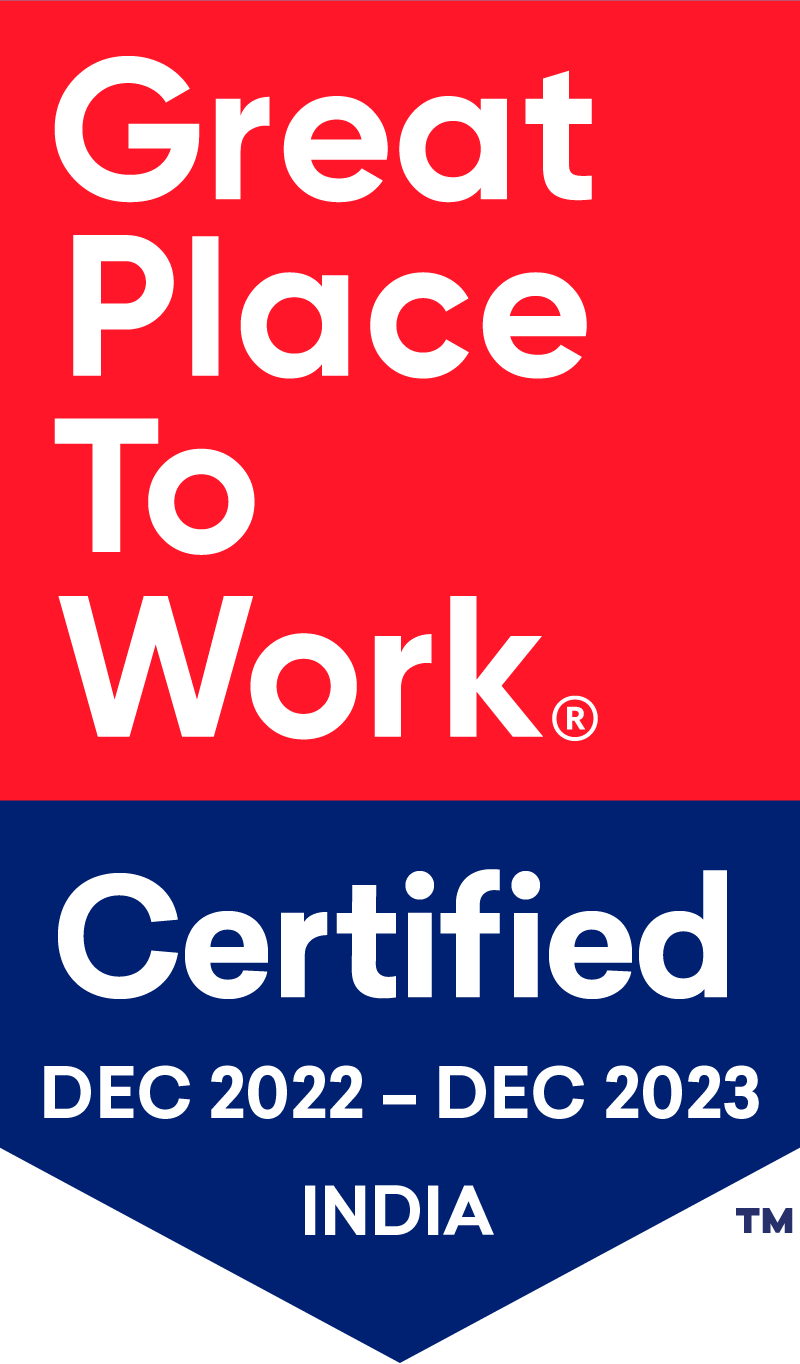 The networks we design and build enable everything in the modern world to operate, from healthcare and energy to transportation and communities.
Our greatest asset is our people and here you have the opportunity to build your career from the ground up, as far as you want to go.
Founded on safety and family values, we have the GRIT to be the best at what we do and have fun while doing it.
A culture of employee recognition & rewards for GRIT core values
Employer Paid Life, Health & Accidental Insurance
Earned Wage Access
Provident Fund
Sick, Birthday, Bereavement, Paternity & Maternity Leave
10 National & Regional Holidays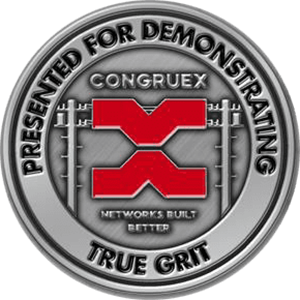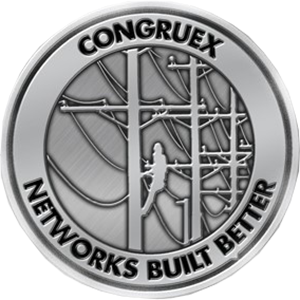 Life and Culture
I consider myself fortunate to be a part of the Congruex IT team. We work in harmony and the support system we have for each other is amazing. I have seen employees grow, innovate, and bring different ideas to work. It feels great to be a Deputy Director and I have grown a lot both professionally and personally.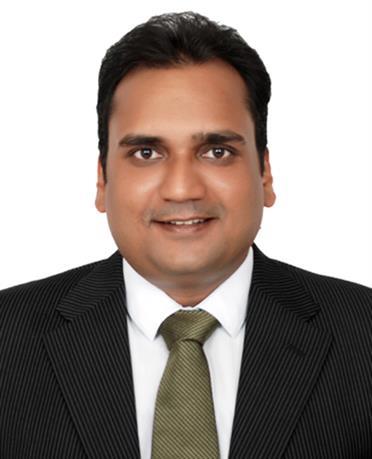 I have started my journey with Congruex back in 2017 as Engineer II and now a Program Manager. I relish every minute and have learned a lot, like planning and executing different programs, scheduling and strategy planning, and collaborating with managers to help achieve the organization's goals.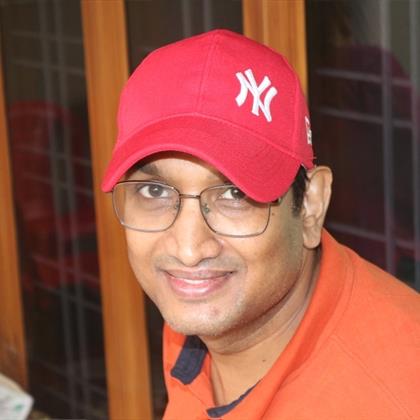 The best thing that has happened to me in Congruex is the exposure, there are lot of learning opportunities within Congruex. A lot of expansion and growth has been witnessed in past couple of years and if someone is receptive and open to learn new things, Congruex always has something for them.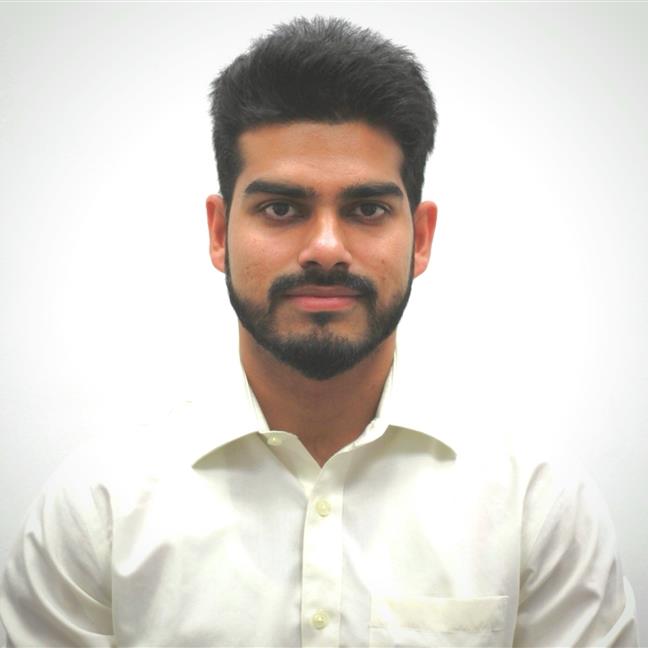 What I have learned from my experience at Congruex is if you are ready to take on new challenges, there are ample opportunities for you. I was trusted and given responsibility, allowing me to gain experience throughout my career at Congruex.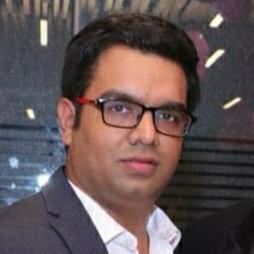 Working at Congruex is really exciting and enjoyable. The company values the well-being of their employees and recognizes all of your effort. I work on multiple projects and every day we see new challenges and opportunities to work towards completing tasks and achieving team goals.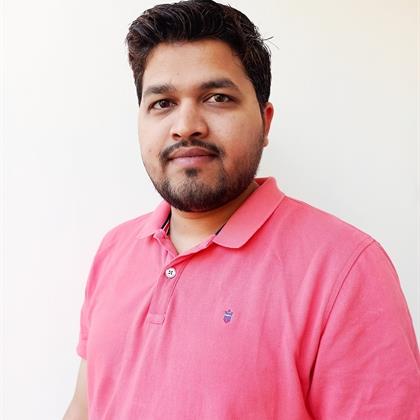 The most exciting part is you get to work freely, use your own mind and thoughts and freedom of sharing ideas and suggestions, this keeps your mind fresh and rejuvenates your skills and gives you an opportunity to work and explore different segments of your role.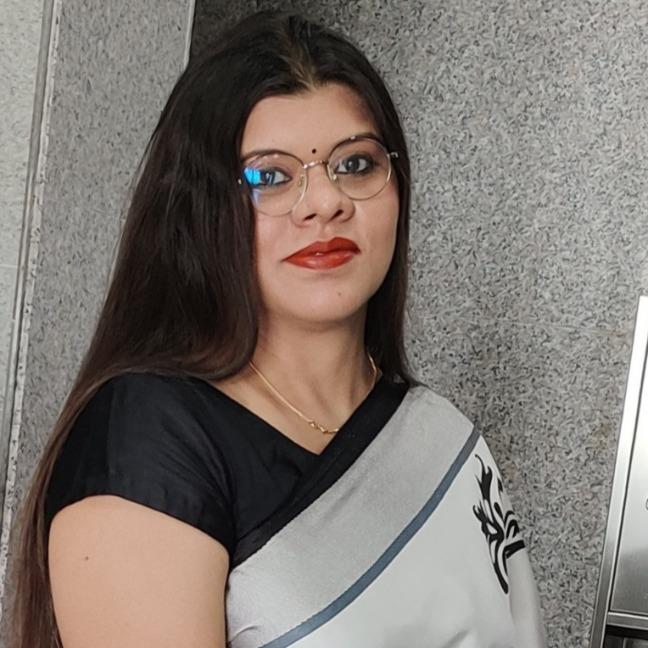 Contact Us
A-40A, Industrial Focal Point, Phase 8B, Mohali, Punjab 160059 India