When you need a proven partner to take you from design to build, you can count on Congruex every step of the way.  Congruex does:
Turn-key Design Build – from engineering design to a completed construction project
Engineering – data capture and high-level design, including cost modeling that enables you to make informed decisions for FTTX, GPON, fixed wireless and 5G projects
Construction – regional OSP construction and construction management
Specialty Services – legally mandated utility relocations and road moves
RDOF funds are critical to bringing connectivity to our entire country.  You need an RDOF partner that you can trust.  Combined, the Congruex team has over 100 years of experience working on rural design builds.  Utilizing our best-in-class technology and expertise, Congruex works with you to deliver optimal results.
Why Congruex?
Our people have cross-discipline expertise – from licensed Professional Civil Engineers and telecom design experts, to OSP construction crews and project managers.
Congruex offers national coverage – we have a local engineering and construction presence in the Southwest, Midwest and Southeast.
Our services are scalable – from simple and straightforward high-level design to complex, long-haul projects.
We have experience – Congruex completes over 75,000 engineering, construction and construction management projects annually.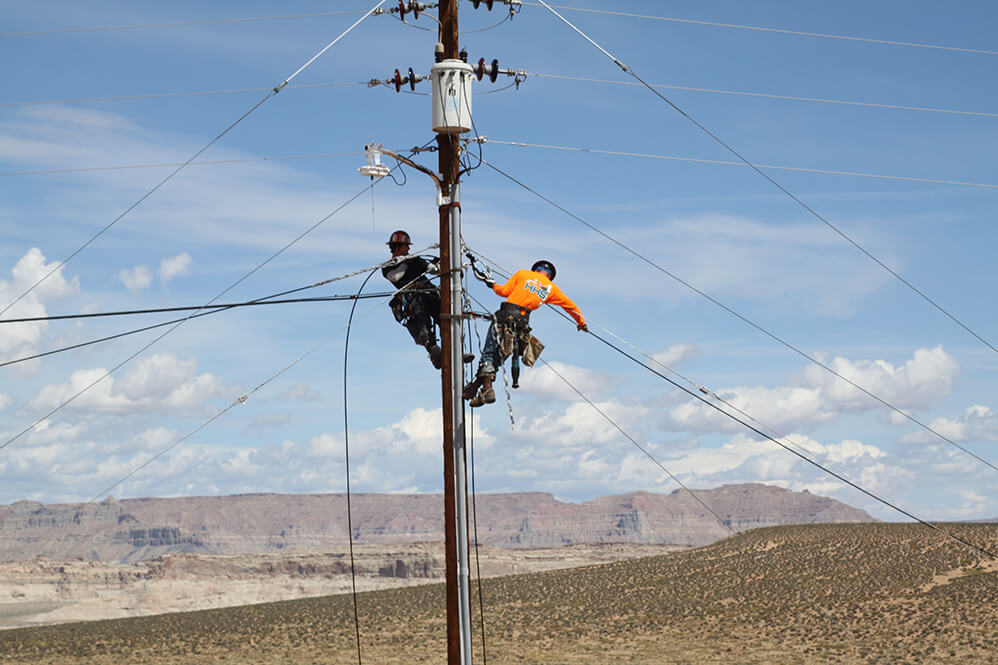 Data Sheets
Other Resources
Contact Us
"*" indicates required fields