Founded in 1977, Sorensen Companies Inc. (SCI) delivers turn-key solutions across fiber and wireless infrastructure, from aerial and underground fiber optic systems to outside plant (OSP) construction. SCI is one of the pre-eminent FTTH shallow-trenching, or microtrenching, experts in the country. SCI is headquartered in Syracuse, Utah and serves the Rocky Mountain region.
Headquarters: Syracuse, UT
Founded: 1977
Joined Congruex: 2022
Hot Jobs
Underground Construction Supervisor
Full-time

Syracuse, UT
Job Summary
Provide on-site project supervision of contractor work to ensure work is being completed in a timely, safe, and efficient manner to meet planned construction objectives. Ensure project designs are implemented in accordance with construction drawings, permit requirements, and safety guidelines.
Job Responsibilities
Daily on-site interaction with construction crews for Aerial and Underground Fiber Optic Construction progress (schedule, quality, verification)
Report construction progress and projections, materials consumption including providing updates, progress trackers and attending on site meetings and presentations.
Schedule and manage construction inspections and local jurisdiction meetings.
Verify planned pathways in front of crews to identify and mitigate roadblocks
Conduct timely construction quality inspections and true up of installed materials quantities, footages.
Represent Congruex and Client in a professional manner to contractor, local officials and the public.
Ensure work is performed in accordance with permit requirements – design and safety
Work with subcontractors on any construction schedule changes to ensure requirements are met. Promptly report variances and restrictions.
Manage compliance with quality control, and quality assurance standards and specifications
Take ownership of adherence to health and safety regulations at all times
Perform equipment, material, and routine site inspections
Attend regular meetings with vendors, managers, and staff
Work closely with the Construction Manager in reporting time and availability or lack of resources.
Required Skills and Qualifications
General
Experience in Aerial and Underground Telecommunications construction methods and specifications. Fiber to the home experience is preferred.
Experience in construction quality management and assurance
Excellent organization and planning skills
OSHA 10 or higher
High attention to detail.
Valid Driver's License and satisfactory driving record
Technical
Skilled in interpreting telecommunications construction drawings in hard copy and digital format
Experienced in providing redline updates to construction plans
Strong knowledge of Microsoft Office
Willingness to learn new skills, software, and technologies
GIS experience is a plus
Desired
Experience working as a technical construction supervisor
Proven understanding of compliance and quality assurance guidelines and best practices
Apply Now
The networks we design and build enable everything in the modern world to operate, from healthcare and energy to transportation and communities.
Our greatest asset is our people and here you have the opportunity to build your career from the ground up, as far as you want to go.
Founded on safety and family values, we have the GRIT to be the best at what we do and have fun while doing it.
A culture of employee recognition & rewards for GRIT core values
Medical, Dental & Vision
Employer Paid & Voluntary Life Insurance
Disability & Accident Insurance
Flexible Spending Account (FSA)
Health Savings Account (HSA*)
401(k) with a 3% company match
Free Wellness & Mental Health Resources
Personal Protective Equipment (PPE)
Paid Time Off**
(Immediate Eligibility)
*Dependent on medical plan selection | **Options may vary based on work location.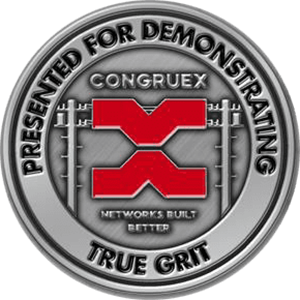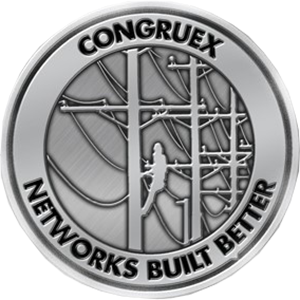 Contact Us
(801) 773-4390
918 South 2000 West, Syracuse, Utah 84075