Networks Built Better®
...Safely
Safety is more than an initiative to us. It's ingrained in our culture as a core component of our GRIT values and paramount to the success of our mission to build better networks. Our commitment to 24/7 safety practices extends from our construction sites and office buildings to our employees' homes and all the places the One Congruex family exists in between.
The safety and health of our employees and partners are everyone's responsibility, from entry level to the executive level. We empower our employees to take personal ownership of their safety and other's safety. But we also understand how vital it is for leadership to model our commitment.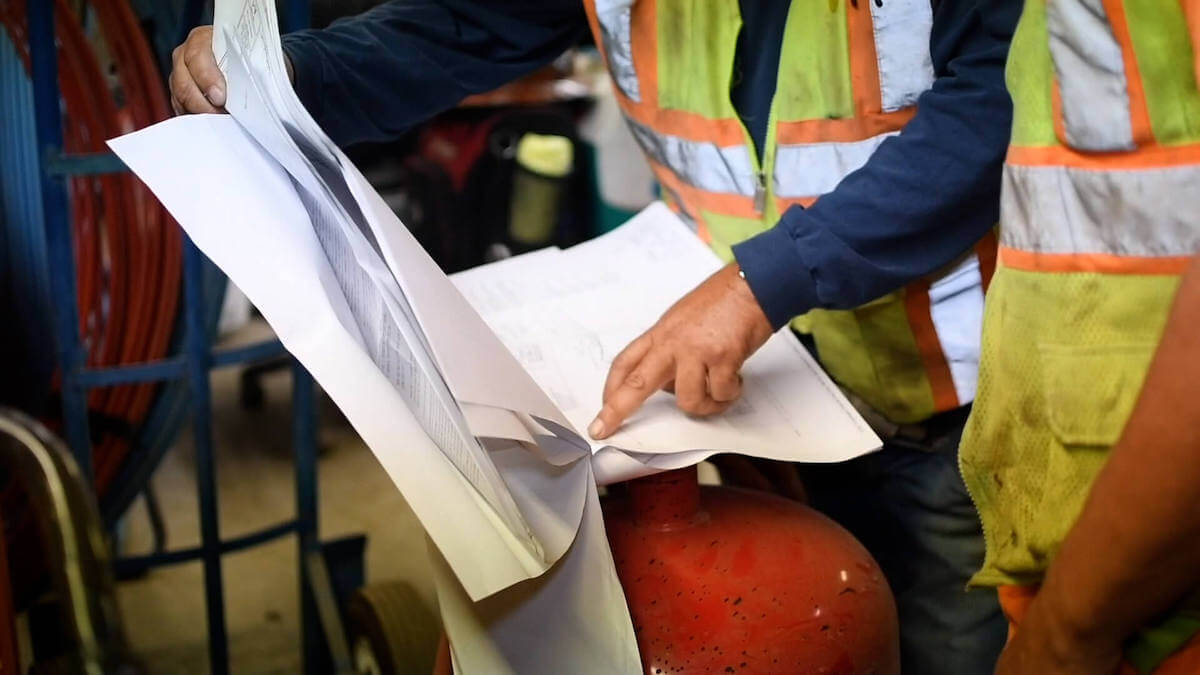 Our Safety Commitment
A Safety Committee to oversee, implement, and ensure compliance of the Health, Safety, and Environmental (HSE) program.
Employee Safety Announcement (ESA) communications to increase employee safety knowledge.
Safety Moment talks at the start of qualifying meetings to reinforce a strong culture of safety.