Founded in 2015, Matrix delivers comprehensive network services including design, engineering, activation, fiber splicing, outside plant construction, and circuit testing to customers in the Midwest. Matrix is headquartered in West Chicago, Illinois.
Headquarters: Schaumburg, IL
Founded: 2015
Joined Congruex: 2021
Hot Jobs
Fiber Splicer
Full-time, non-exempt

Chicago, IL
Job Summary
Primary responsibilities include ability to splice/test/repair cables/wires in both indoor and outdoor settings, read, create, and maintain splicing diagrams, maintain activities surrounding the assigned work site(s), and take splicing field notes.
Job Responsibilities
Ability to read prints and understand the fiber optic color code to install and test fiber cable in a variety of environments (underground, aerial)
Ability to use fiber fusion splicing machines (including a mass fusion splicing machine) and operate a variety of different OTDR and power meters
Ability to a place both aerial and underground splice closures along with a variety of other closures common to the splicing and termination of fiber optic cables
Perform testing utilizing OTDRs, Power Meter/Light Sources, and VFLs. Record and document testing per customer specifications.
Bond and ground fibers according to client specifications
Always maintain a professional working attitude with co-workers and customers and adhere to safety practices and procedures
Additional responsibilities as directed by the Foreman/Construction Manager
Familiarization with Fujikura splicing tools and materials is a plus
Required Skills and Qualifications
1 + years of experience as a fiber splicer
Experience while working from blueprints, specifications, and system documentation
Will have a thorough working knowledge of the most widely used construction practices of fiber cable
Current valid driver's license with a clean driving record is required
Must be capable of carrying a 24-foot ladder and wearing fall protection when needed
Work up to 6 days per week in an all-weather environment and be willing to travel as required
All applicants must follow safety guidelines and wear personal protective
Apply Now
The networks we design and build enable everything in the modern world to operate, from healthcare and energy to transportation and communities.
Our greatest asset is our people and here you have the opportunity to build your career from the ground up, as far as you want to go.
Founded on safety and family values, we have the GRIT to be the best at what we do and have fun while doing it.
A culture of employee recognition & rewards for GRIT core values
Medical, Dental & Vision
Employer Paid & Voluntary Life Insurance
Disability & Accident Insurance
Flexible Spending Account (FSA)
Health Savings Account (HSA*)
401(k) with up to 4% company match
Free Wellness & Mental Health Resources
Personal Protective Equipment (PPE)
Paid Time Off**
(Immediate Eligibility)
*Dependent on medical plan selection | **Options may vary based on work location.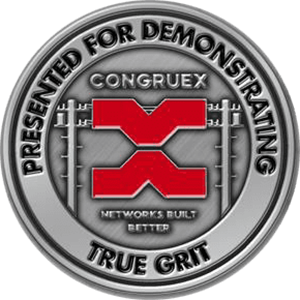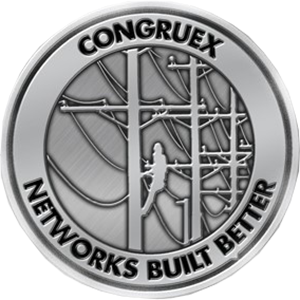 Contact Us
(888) 886-4329
1208 Remington Rd, Schaumburg, IL 60173