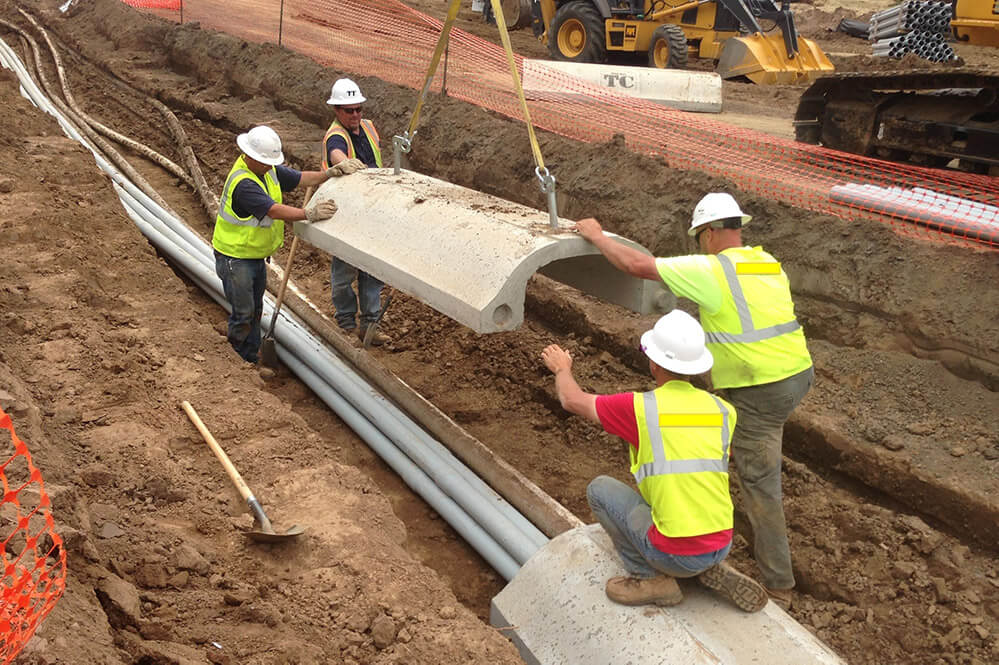 Congruex
Culture
Congruex Group LLC (Congruex) was founded in 2017 by industry executives, Bill Beans and Kevin O'Hara, to take advantage of the robust demand for broadband network services within the telecommunications industry.  We operate at a full scale by offering our customers stand alone or turn-key services with self-perform capabilities in both engineering and construction.
Our unified vision is to be the nation's largest end-to-end provider of network design, engineering, construction, and maintenance for broadband operators.  We are One Congruex.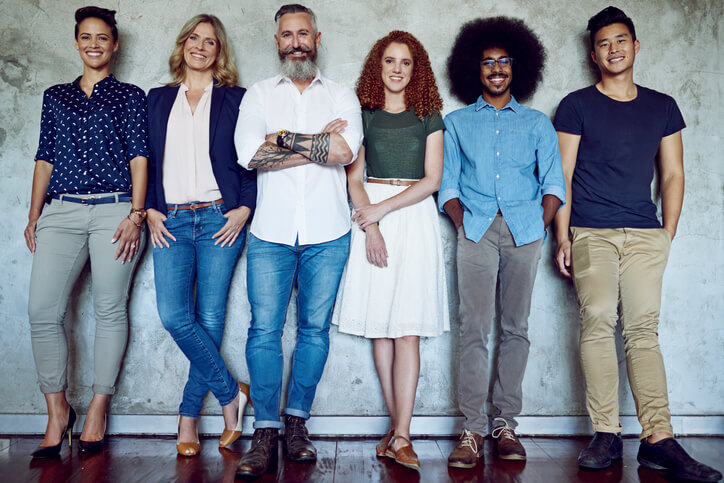 Our Mission & Values
It is our mission to satisfy our customers by providing the expertise, technology, and resources necessary to build better networks.
Congruex is committed to the overall health, wellness, and safety of our people.  We support diversity, inclusion, and the right to live freely with mutual respect.
These values are ingrained in our core values of GRIT.
At Congruex, GRIT is an acronym for guts, reliability, improvement, and teamwork – having the GUTS to do the right thing, being RELIABLE to deliver what we promise, IMPROVING ourselves every day, and embracing TEAMWORK together as One Congruex.
Why work at Congruex
We work hard to create a meaningful work experience for all employees, regardless of whether you work in the the field, in the office, or in a work from home environment.  Our first concern is always the health and well-being of our employees.  During this unprecedented time of COVID-19 and beyond, we ensure our employees have the personal protective equipment (PPE) they need to successfully perform critical work.
Congruex is recognized as an essential service to communications infrastructure – we take pride in our work knowing we enable broadband carriers to keep people, communities, and businesses connected.
Join us and make a difference!
Compensation


Competitive Pay Practices


Paid Time Off


Market Discounts


Direct Deposit or Pay Card Available


Benefits


Medical, Dental & Vision


Retirement (401k)


Life Insurance, Short and Long Term Disability Available


Seasonal Work Available


Work Content


Field or Office Environments


Hands On


Tangible Results


Teamwork


Work that you can be proud of everyday


Company Reputation


Connection


Be part of a Crew or a Team


GRIT Values
- GUTS to do the right thing
- RELIABILITY to deliver what we promise
- IMPROVEMENT in all that we do
- TEAMWORK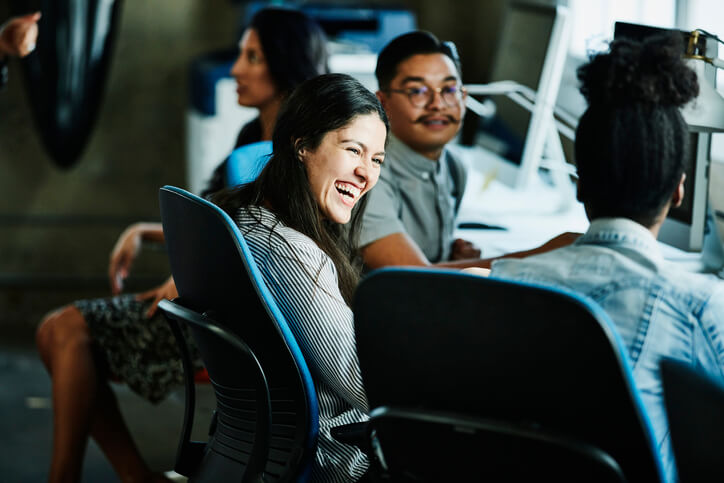 got GRIT? Join Us
Click the link below to search available job opportunities.