Gudenkauf is a diversified provider of telecom, utility, and systems integration solutions with the resources and experience to deliver in even the toughest conditions. Our services include outside plant construction, fiber optic splicing and testing, utility locating, intelligent transportation systems, gas line cathodic protection, and emergency restoration services. Gudenkauf proudly serves customers in Ohio, West Virginia, Kentucky, Indiana, Michigan, Virginia, and Pennsylvania.
Headquarters: Columbus, OH
Founded: 1977
Joined Congruex: 2020
Hot Jobs
Locator
Full-time, non-exempt

Columbus, OH
Job Summary
The Locator position is responsible for pinpointing the paths of cables, pipes and other conduits that carry utilities underground. Locators' efforts protect underground utilities from damage during projects involving excavation.
Job Responsibilities
Responsible for accurately and safely search for and marking underground utilities in a designated area.

Indicate utility locations through the utilization of paint and flags.

Complete necessary documentation regarding the marking and photographing of each locate.
Receive work tickets, open, document, close and provide follow-up summary of work.
Perform light excavation with shovel, to expose buried utilities when necessary.
Respond to emergency calls, as needed.
Performs other duties as assigned.
Required Skills and Qualifications
General
Basic computer skills and proficiency to receive, open and close work tickets.
Ability to locate underground utilities.
Ability to read and interpret utility maps/prints to identify the type and size of underground utilities.
Proficient in the use of hand tools and equipment (shovels, etc.).
Technical
Ability to use mapping tools and other location information along with locating equipment to locate underground utilities including telecommunications, electric power, gas, oil, water, sewer, and cable TV systems, telephone, correctly, safely, and efficiently.
Ability to pay close attention to detail.
Ability to manage time effectively.
Ability to work independently and make sound decisions using information at hand.
Basic working capability with PC software skills including Outlook, Excel, Word.
Ability to read, review, interpret and understand technical documents.
Ability to communicate with various business contacts representing the organization and with customers/public.
Ability to work in confined spaces (i.e., tunnels, trenches, crawl spaces, manholes, etc.) for extended periods of time.​​​​​
Ability to work outdoors under challenging weather conditions (i.e., snow, wind, rain, extreme heat and/or cold).
Ability to perform physical activities that require considerable use of your arms and legs, moving your whole-body including climbing, lifting up to 30 pounds, reaching, balancing, walking, stooping, and handling of materials.
Ability to travel for business requirements within Ohio, West Virginia, Kentucky, Indiana, Michigan, and Pennsylvania.​​​​​​
Ability to work overtime, as needed.  Possible evening and weekend work may be required as there may be call-outs.​​​​​​
Must possess a valid Driver's License with a satisfactory driving record.
Must have reliable transportation to and from work.
Ability to adhere to company policy, regulations, procedures, and principles.
High School diploma or equivalent.​
Must be at least 18 years old.
Individuals will be required to pass a preemployment drug test and background screening.
Desired Skills & Qualifications
Previous experience with locating.
Previous construction experience.
Understanding of the telecommunications industry and construction practices.
OSHA 10 certification.
OSHA 30 certification.
Apply Now
Field Technician
Full-time, non-exempt

Columbus, OH
Job Summary
As a Technician, you will assist in the construction, installation, and maintenance of communications equipment and support structures
Job Responsibilities
Working in a 2-3 man crew installing and performing maintenance on communication equipment -The basic use and care of hand tools and mechanical equipment
Understanding of basic electrical theory
Analyzing situations accurately and adopting an appropriate course of action
Communicating orally and in writing
Following instructions accurately and completing an assigned course of action
Recognizing safety hazards and performing duties in a safe manner
Work under close supervision
Traveling extensively throughout the Midwest, our crews are 100% travel during the week and are home on the weekends
Required Skills and Qualifications
Must have a High School diploma 0 to 1 year of industry experience
Must be 21 years or older Must have a valid driver's license
Must be able to pass drug and background screening
Complete the Field Technician 1 Training Program
Working knowledge of basic hand tools and mechanical equipment
Apply Now
The networks we design and build enable everything in the modern world to operate, from healthcare and energy to transportation and communities.
Our greatest asset is our people and here you have the opportunity to build your career from the ground up, as far as you want to go.
Founded on safety and family values, we have the GRIT to be the best at what we do and have fun while doing it.
A culture of employee recognition & rewards for GRIT core values
Medical, Dental & Vision
Employer Paid & Voluntary Life Insurance
Disability & Accident Insurance
Flexible Spending Account (FSA)
Health Savings Account (HSA*)
401(k) with up to 3% company match
Free Wellness & Mental Health Resources
Personal Protective Equipment (PPE)
Paid Time Off**
(Immediate Eligibility)
*Dependent on medical plan selection | **Options may vary based on work location.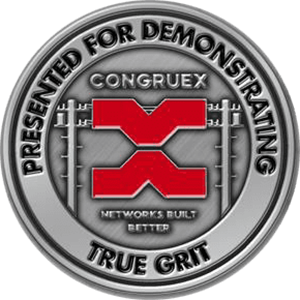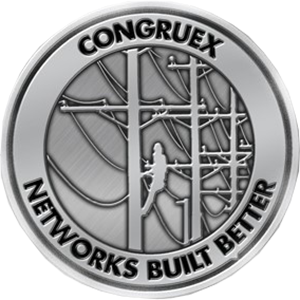 Expertise
Fiber Network Construction
Gudenkauf is an expert in fiber network construction including fiber to the premises (FTTP) and fiber to the home (FTTH) technologies.  
Distributed antenna systems (DAS) extend emergency broadcast and cellular signals inside buildings. By installing a network of small antennas, Gudenkauf compensates for isolated spots of poor coverage within your facility. These systems provide mobile voice and data services similar to a network tower. 
Inside Plant Construction
Gudenkauf provides inside plant (ISP) services to commercial, educational, manufacturing, and industrial clients. Our services include the installion of security systems, audio visual (A/V) systems, voice systems, sturctured cabling systems (SCS), wirless networks, and ditributed antenna systems (DAS).
Outside Plant Construction
Gudenkauf has performed OSP engineering, design, installation, management, and other services for a diverse collection of customers, including telecommunication carriers, universities, municipalities, school districts, and private customers.  
Whether in a manhole underground, a network closet, or high on a pole, Gudenkauf's fiber optic technicians are armed with the latest equipment to perform all types of fiber optic services, including fiber optic splicing services, design services, installation services, fiber optic cabling services, testing services, maintenance services, and more. 
Damages to a telecommunications system can be extremely costly. Gudenkauf has a long track record of responding to and repairing these unplanned outages. We employ several teams of skilled, trained crews that have a working knowledge of network construction, and are properly equipped and available 24 hours a day, 7 days a week, 365 days a year. 
Damages to a telecommunications system can be extremely costly. Gudenkauf has a long track record of responding to and repairing these unplanned outages. We employ several teams of skilled, trained crews that have a working knowledge of network construction, and are properly equipped and available 24 hours a day, 7 days a week, 365 days a year. 
Intelligent Transportation Systems
Gudenkauf has the experience and knowledge to match the technological requirements necessary for the installation and maintenance of the most complex ITS systems and signalization projects. We are an Ohio Department of Transportation Certified Contractor.  
Gudenkauf provides services in utility locating and GIS mapping to ensure your utility information is always correct. We have the equipment and personnel necessary to locate any underground utility, helping to protect your most critical infrastructure. 
Gudenkauf offers expertise in the installation and maintenance of cathodic protection systems. Whether you need installation work, surveys, or testing, Gudenkauf provides the necessary cathodic protection services to help keep your pipeline in quality condition. 
Gudenkauf uses drilling to bury fiber optic cables with limited disruption to the surrounding area. 
Clients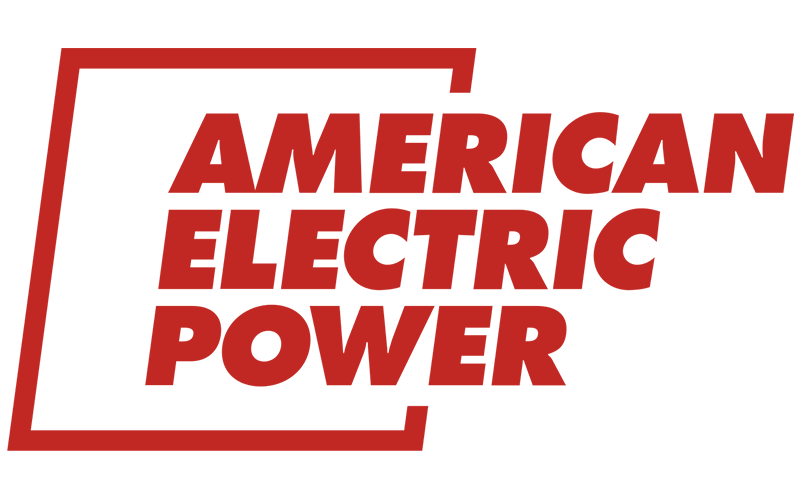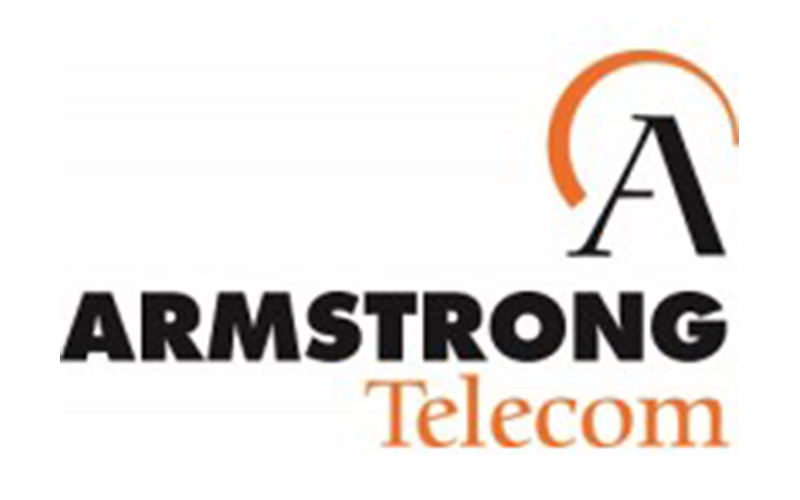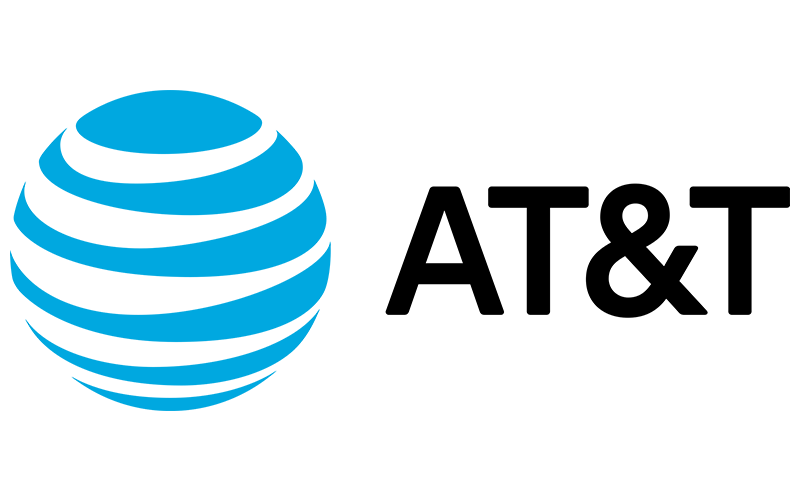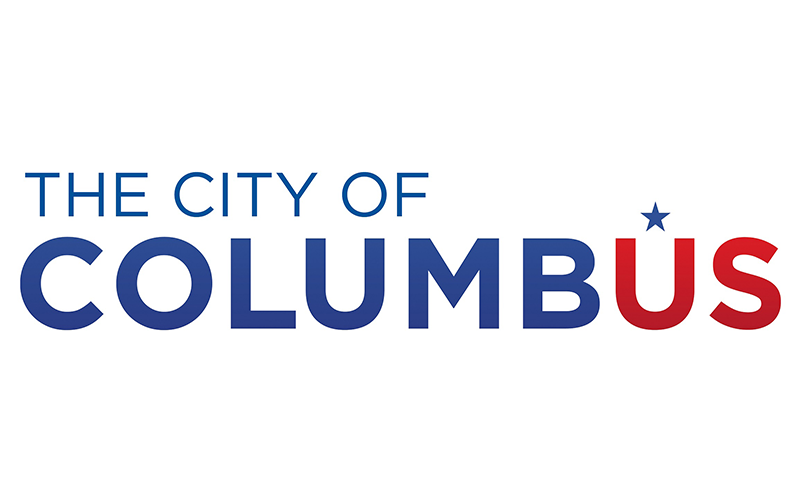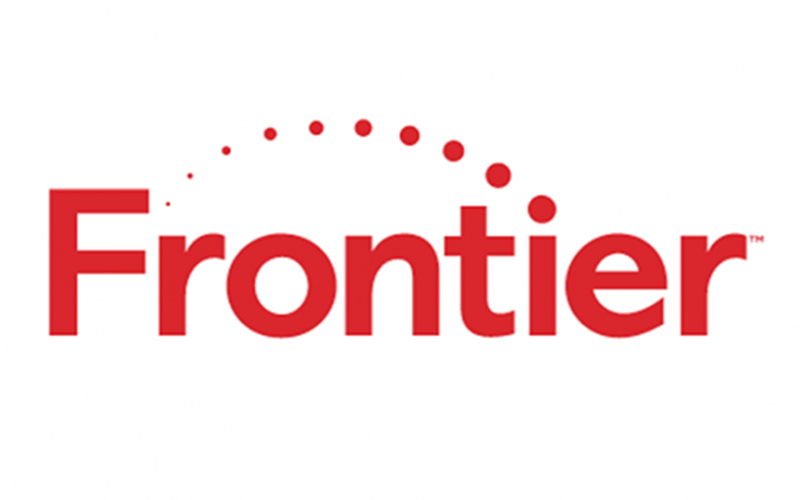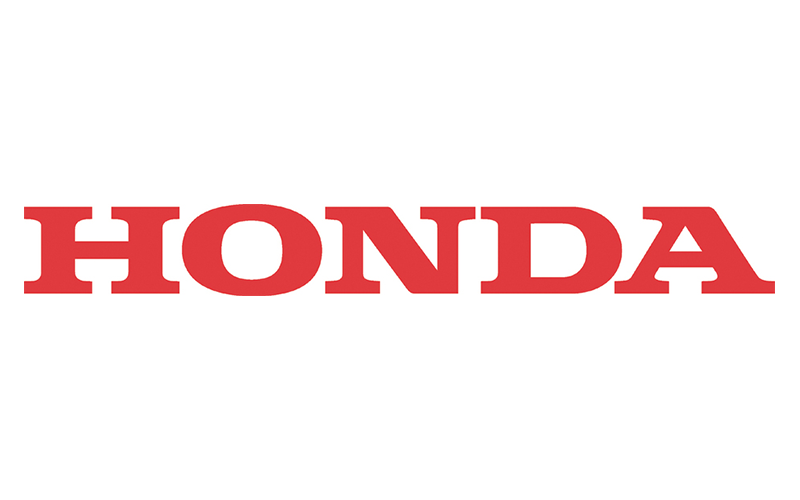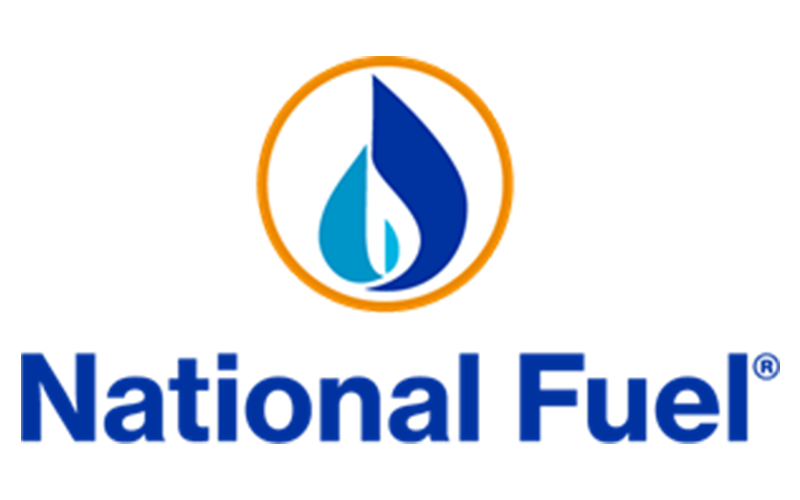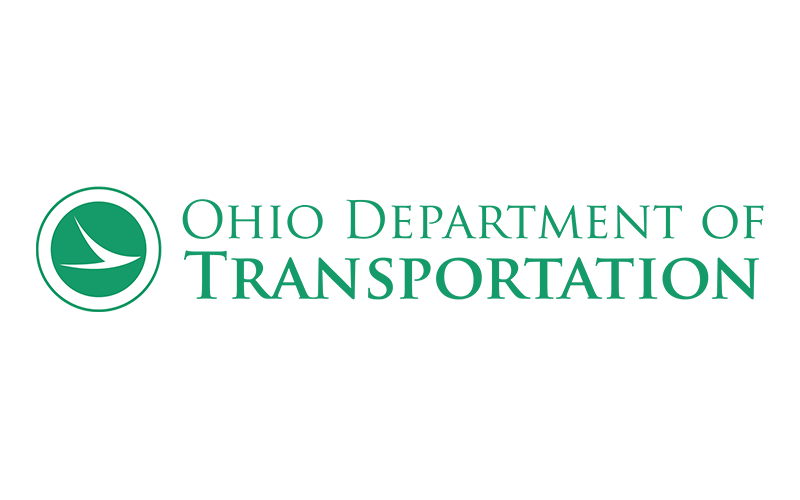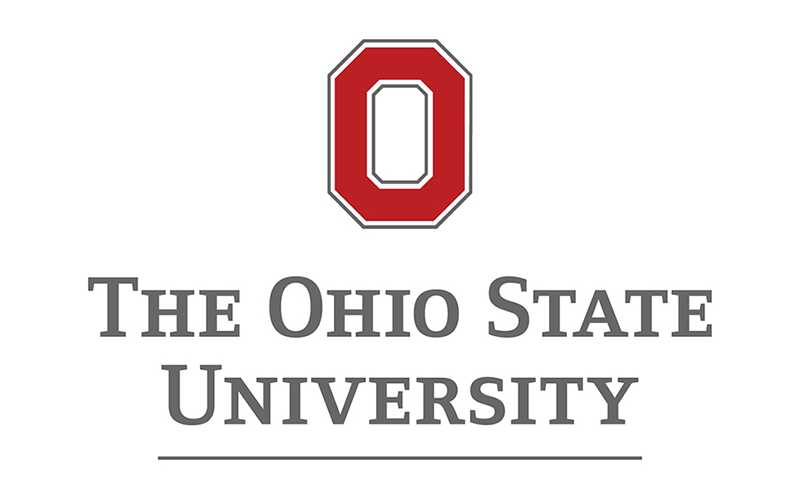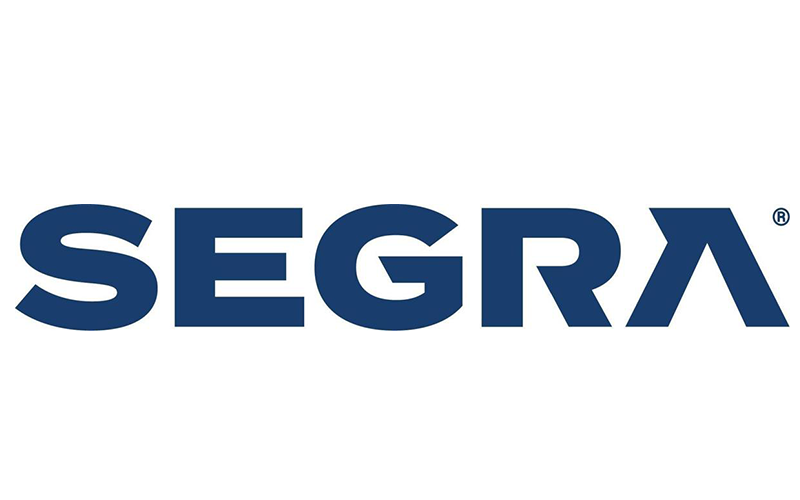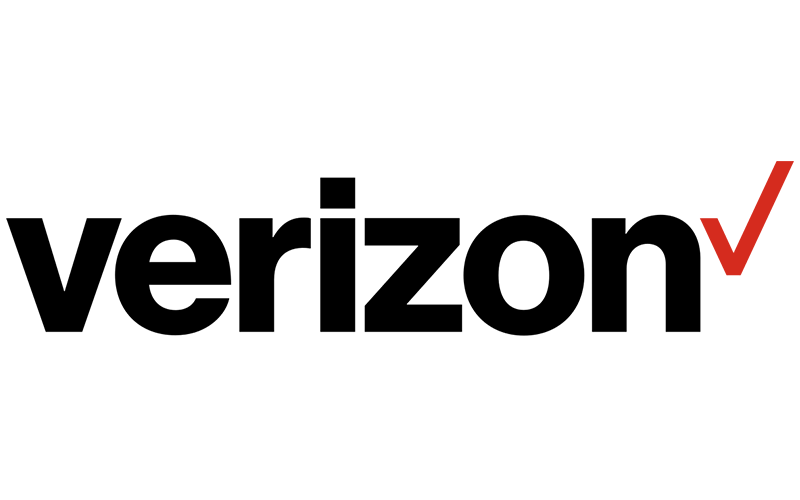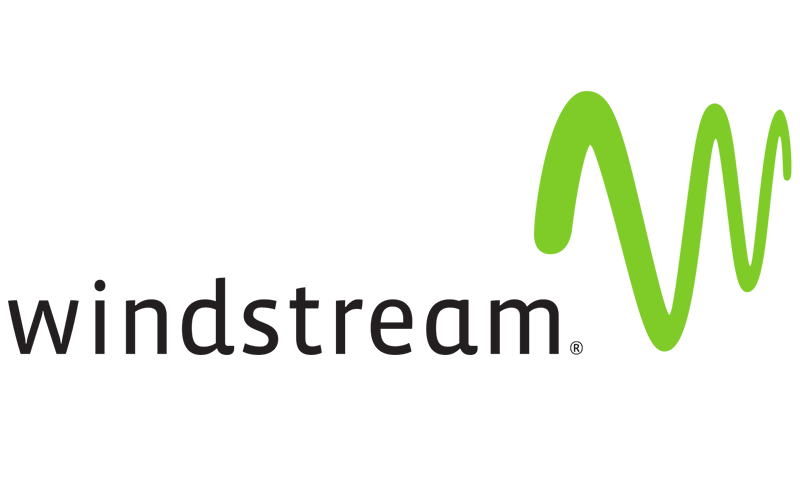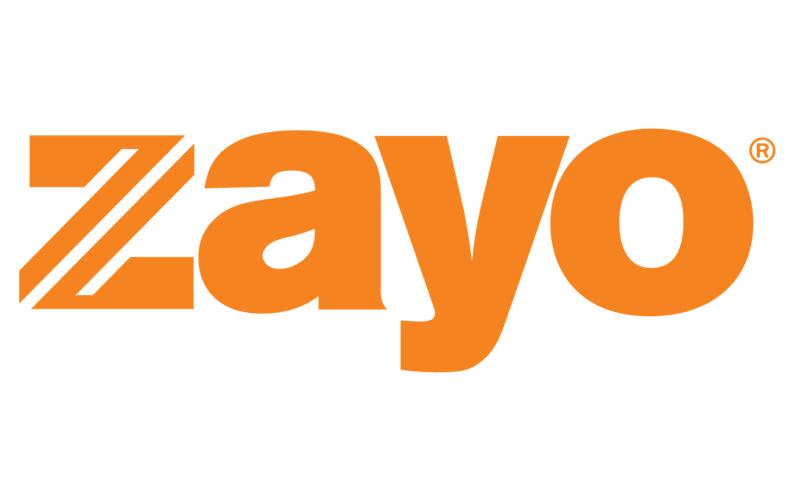 Contact Us
(614) 488-1776
2679 Mckinley Avenue Columbus OH 43204