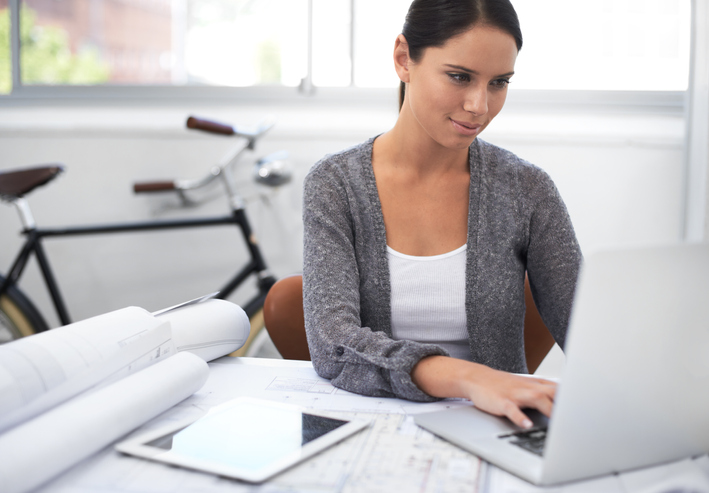 Congruex Engineering Services
Founded in 2003, CHC Consulting (now Congruex Engineering Services) is a full-service engineering consulting firm focused on the telecommunications industry. Congruex Engineering Services provides comprehensive, turn-key professional services in the areas of design, project management, process development, improvement and staffing to a range of Blue Chip clients across the United States.  Congruex Engineering Services specializes in Outside Plant Engineering.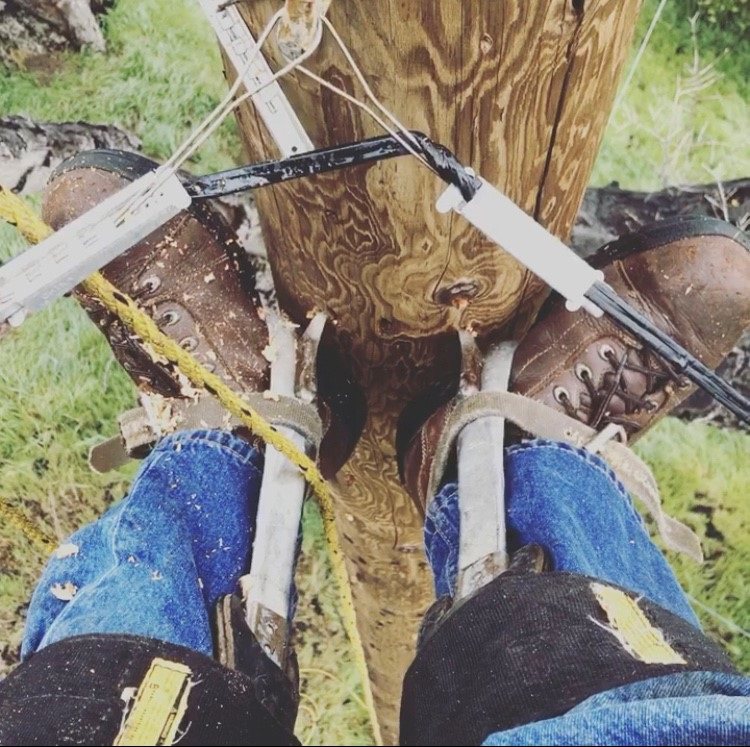 Congruex Construction Services
Founded in 2003, HHS Construction is a leading provider of infrastructure services to major telecommunications and cable providers primarily in Southern California, and adjacent geographies. HHS Construction's core capabilities include aerial, underground and substructure self-perform construction; ISP services; wireless services including Small Cell/CRAN installation, utility coordination, turn-key RF testing and maintenance; telecom engineering; placement and splicing of copper, coaxial and fiber optic cables; and pole maintenance. HHS Construction is headquartered in Ontario, California.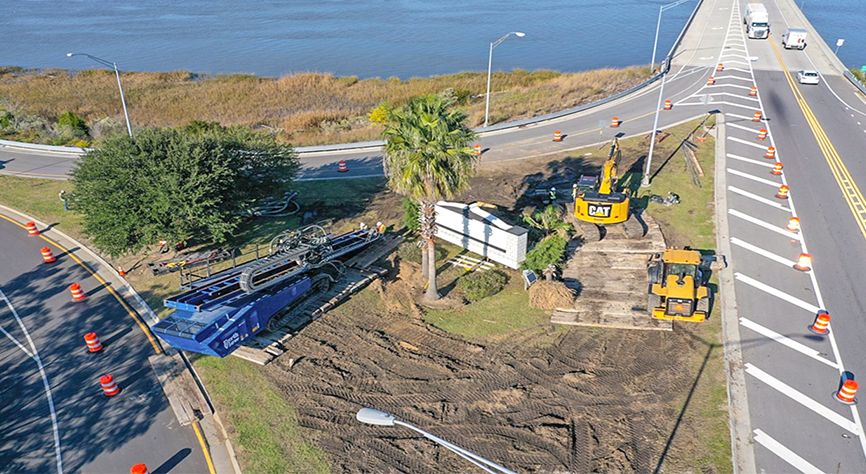 Southeast Utilities was spun off of CCU in 1997 as the two sons of the founder started to expand in the Florida and Georgia and South Carolina markets. They offer full service in broadband construction including underground trenching, plowing, missile and directional boring, aerial construction for CATV consisting of maintenance, new build, fiber, and 24-hour call out on master contracts, pre-wire and post-wire on commercial and MDU buildings as well as sweep certification of the cable facilities.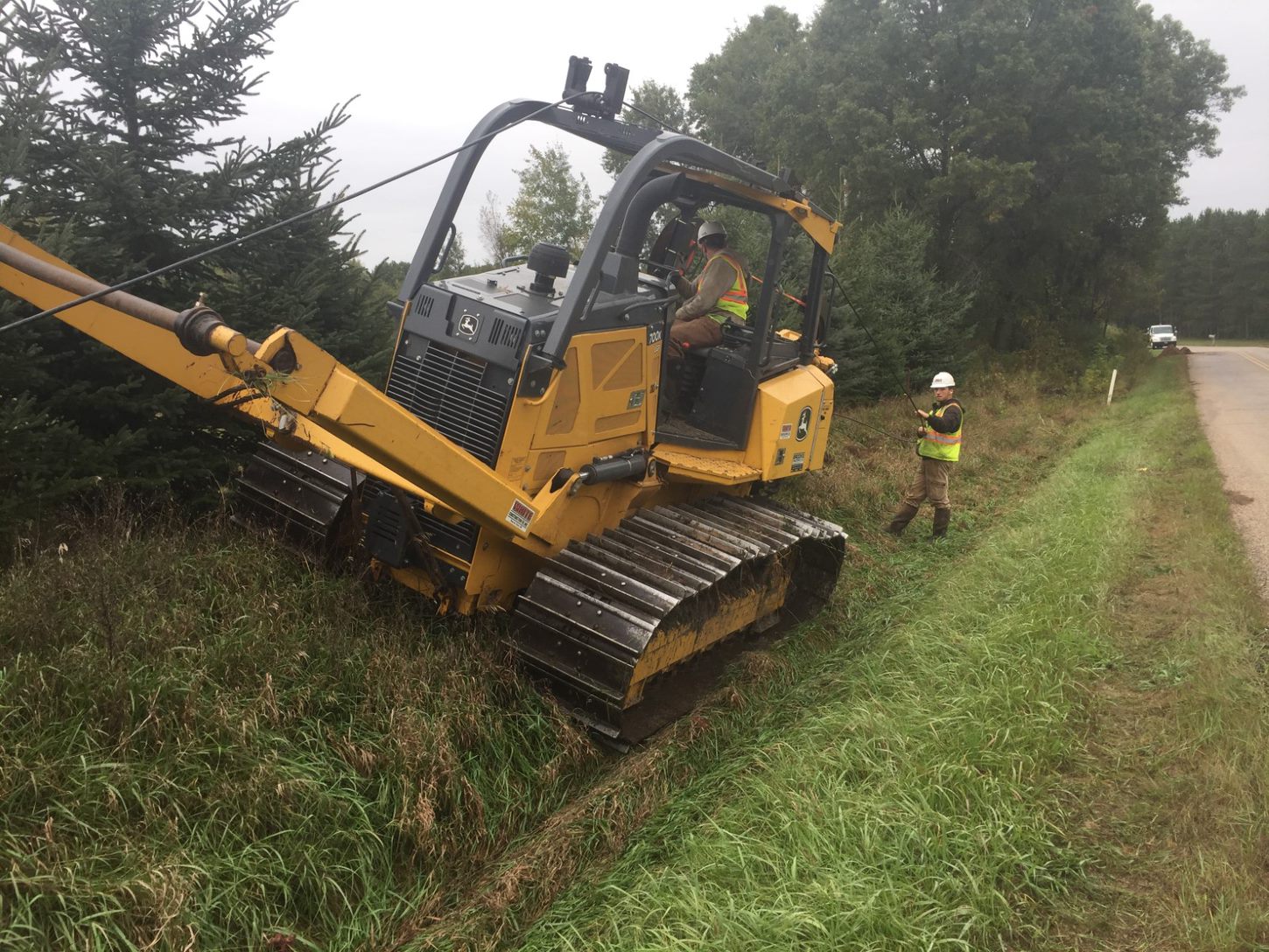 white Construction
Founded in 1995, White Construction Company, Inc. is a self-perform telecom construction company specializing in fiber-to-the-home ("FTTH"), fiber-to-the-premises ("FTTP") and fiber-optic interconnects/long hauls, while also having strong aerial, splicing and cut-over capabilities. White has an outstanding reputation of providing turn-key design and construction services throughout the Midwest to a Blue Chip client base.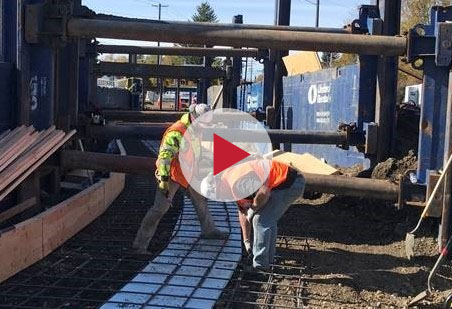 CONGRUEX SPECIALTY SERVICES
CCLD Technologies has come together with Terra Technologies to create Congruex Specialty Services. 
Founded in 1999, CCLD Technologies is an outside plant (OSP) telecommunications contracting firm headquartered in Buford, Georgia. The company operates across four lines of business: construction, engineering and design, Unmanned Aerial Vehicle (UAV) services, and disaster recovery network services.
Founded in 2011, Terra Technologies offers a family of products and services developed and patented based upon the principle that reducing the time required to protect or relocate existing utility infrastructure leads to significant cost savings for the utility owners, reduction of the risks associated with damage to the utility infrastructure, elimination of downtime for utility customers and a more environmentally conscious construction process. These products and services include: Terra Move®, Terra Cap®, Terra Shield®, and Terra Consulting Services®.