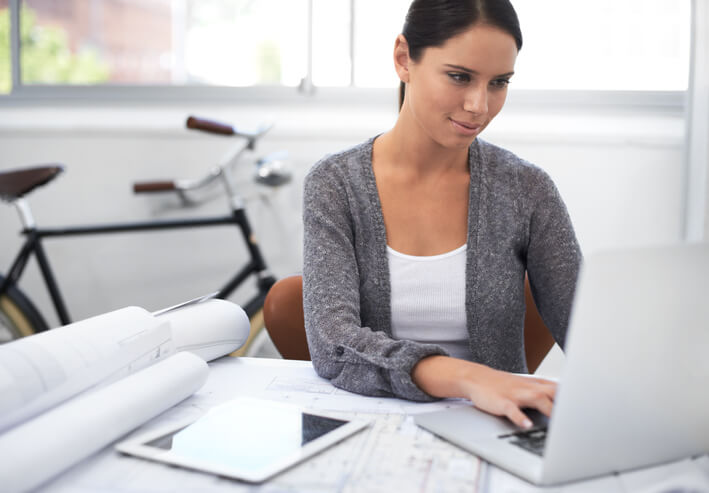 Congruex Engineering Services




Founded in 2003, CHC Consulting is a full-service engineering consulting firm within the telecommunications industry.  CHC Consulting provides comprehensive, turn-key professional services in the areas of fielding, engineering design, permitting, project management, process development, and staffing to a range of Blue Chip clients across the United States.  CHC Consulting specializes in Outside Plant (OSP) Engineering and has a large footprint in the West, Midwest, and Southwest regions.
In 2017, CHC Consulting expanded operations offshore in Mohali, Punjab-India.  Now known as Congruex Asia-Pacific, Congruex Mohali provides 24/7 production and support for engineering design in various OSP project types.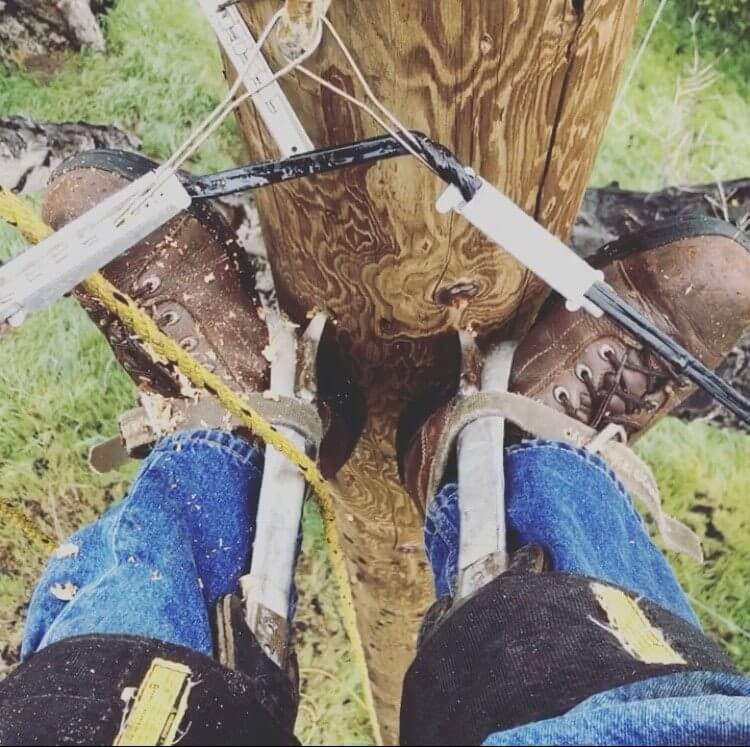 Congruex Construction Services

Founded in 2003, HHS Construction is a leading provider of infrastructure services to major telecommunications and cable providers primarily in Southern California, and adjacent geographies. HHS Construction's core capabilities include aerial, underground and substructure self-perform construction; ISP services; wireless services including Small Cell/CRAN installation, utility coordination, turn-key RF testing and maintenance; telecom engineering; placement and splicing of copper, coaxial and fiber optic cables; and pole maintenance. HHS Construction is headquartered in Ontario, California.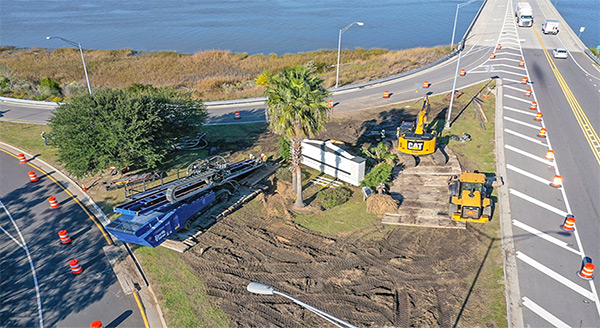 Southeast Utilities of Georgia

Southeast Utilities of Georgia (SEU) was spun off of CCU in 1997 as the two sons of the founder started to expand in the Florida and Georgia and South Carolina markets. They offer full service in broadband construction including underground trenching, plowing, missile and directional boring, aerial construction for CATV consisting of maintenance, new build, fiber, and 24-hour call out on master contracts, pre-wire and post-wire on commercial and MDU buildings as well as sweep certification of the cable facilities.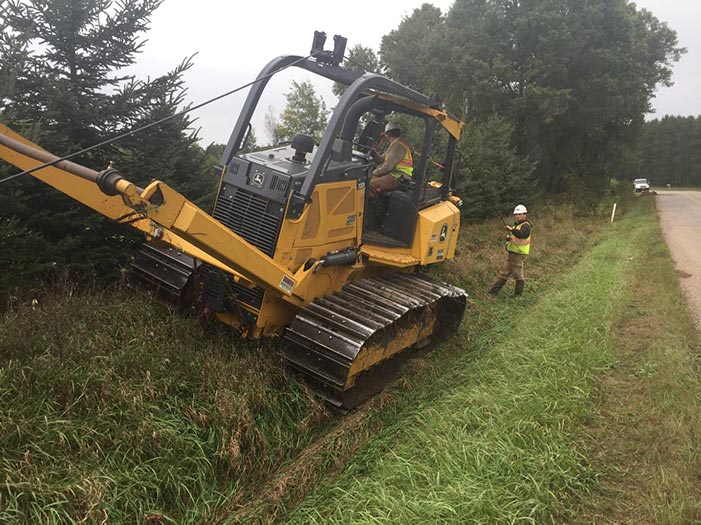 White Construction

Founded in 1995, White Construction Company (WhiteCo) is a self-perform telecom construction company specializing in fiber-to-the-home ("FTTH"), fiber-to-the-premises ("FTTP") and fiber-optic interconnects/long hauls, while also having strong aerial, splicing and cut-over capabilities. White has an outstanding reputation of providing turn-key design and construction services throughout the Midwest to a Blue-Chip client base.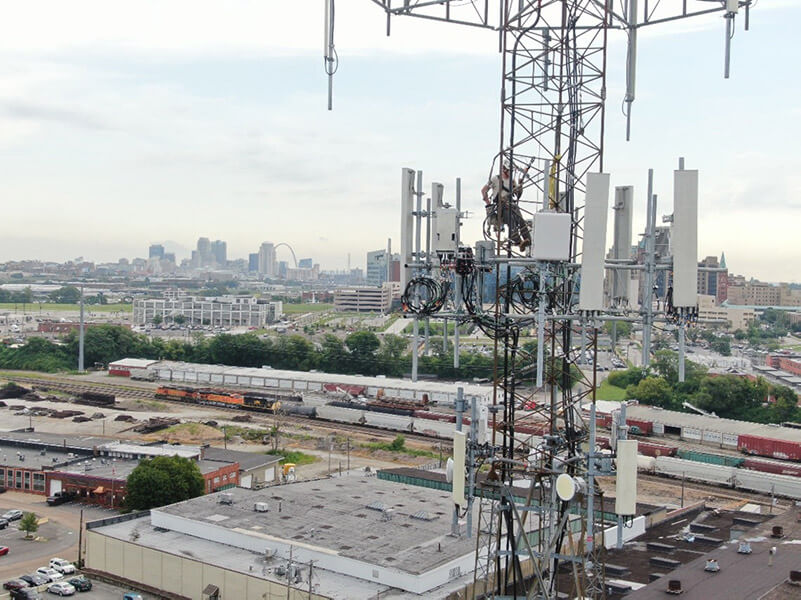 True North Management

Founded in 2000, True North Management Services is a self-performing wireless construction company offering a full range of services to wireless carriers, fiber companies, tower owners, and equipment manufacturers.  True North offers our clients multiple services including Tower Services, Small Cell, Electrical/Civil, DAS, Directional Boring, and Disaster Response.  With these operational divisions, from 4 feet underground to 400 feet high on a tower, True North provides a full turn-key opportunity to meet any wireless demand throughout all the Midwest.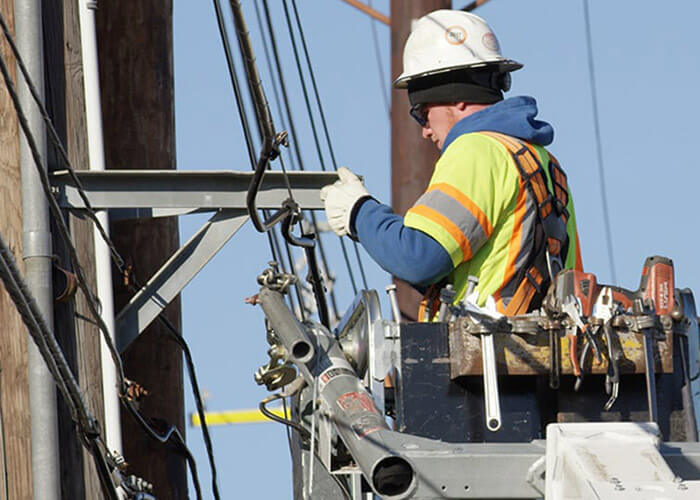 Gudenkauf

Founded in 1977, Gudenkauf is a provider of self-perform construction services primarily offering outside plant construction services as well as splicing and emergency restoration services. The business is a premier service provider in the Ohio and Mid-Atlantic region.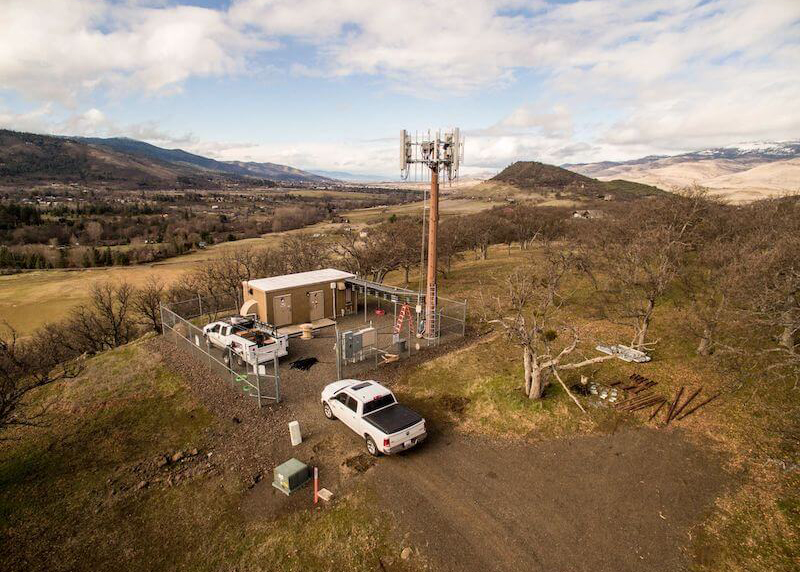 A&M Communications

Founded in 2017, A&M Communications (A&M) offers a suite of fully integrated telecommunications services for major wireless network carriers, tower operators, and telecommunications technology providers across the country. A&M's core tower services are tower modification, new site development, tower decommissioning, and equipment modernization. They also offer underground trenching and installation of fiber optic. A&M is headquartered in Boring, Oregon and focused on the Pacific Northwest, Rocky Mountain, and Texas regions.
Ohio Valley Excavating

Founded in 2004, Ohio Valley Excavating (OVE) delivers full-service excavation solutions to telecommunications and utility clients. OVE's capabilities include installation, maintenance, and emergency repairs for underground electrical, communications, pipe, and structural placements. OVE is headquartered in Lebanon, OH and services the Midwest.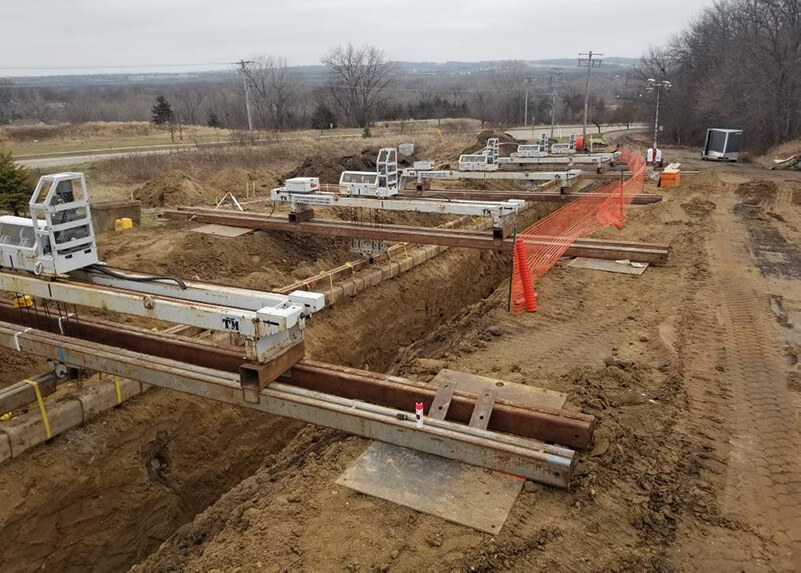 CONGRUEX SPECIALTY SERVICES

Congruex has come together with Terra Technologies to create Congruex Specialty Services.  This line of business specializes in technology enabled data capture, and civil engineering concepts for utility relocation, protection, and support.
Founded in 2011, Terra Technologies offers a family of products and services developed and patented based upon the principle that reducing the time required to protect or relocate existing utility infrastructure leads to significant cost savings for the utility owners, reduction of the risks associated with damage to the utility infrastructure, elimination of downtime for utility customers and a more environmentally conscious construction process. These products and services include: Terra Move®, Terra Cap®, Terra Shield®, and Terra Consulting Services®.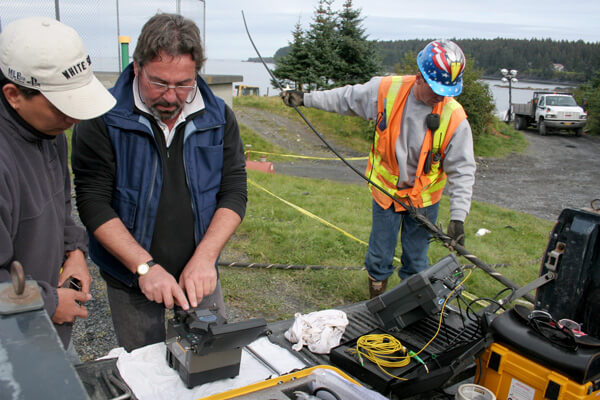 Matrix engineering

Founded in 2015, Matrix Engineering delivers comprehensive network services including design, engineering, activation, fiber splicing, outside plant construction, and circuit testing to customers in the Midwest. Matrix Engineering is headquartered in West Chicago, Illinois.