The Congruex Program Management Office (PMO) coordinates the complexity of large-scale deployments, providing our clients with a consistent overview of program deliverables. Our PMO successfully delivers services by meticulously managing the engineering, procurement, and construction functions in unison and proactively identifying and mitigating risks to the program, whether timing or budget.
Services
PROGRAM MANAGEMENT OFFICE (PMO)
We understand the complexity of building digital networks at each stage – planning, design, and construction. The PMO works as an extension of our clients' internal resources, managing every facet of their project with deep industry expertise and best-in-class techniques to minimize risks and increase returns on investment.
The Congruex PMO manages:
Scope
Budget
Stakeholders
Milestones
Scheduling & logistics
Documentation
Change orders
Quality
Risk
TECHNICAL & FINANCIAL FEASIBILITY STUDIES
Involve Congruex from the start to ensure the best possible project outcome. Our PMO conducts technical and financial feasibility studies to determine viability before any resources are committed. With a clear picture of the project, Congruex identifies risks and pinpoints benefits to enhance the project's credibility.
The feasibility studies can include:
Analysis of competition
ROW research for availability and roadblocks
Economic viability analysis
Municipal research for permitting and constructability
Research municipal alignment
Network architecture and equipment selection support
GIS data collection
Preliminary high-level survey
Address validation
High-level bill of materials
High-level bill of quantities
Preliminary scope outline
Preliminary schedule outline
Preliminary budget requirements
GRANT APPLICATION SERVICES
Competition for government and municipal funding is increasing. Our expertise in crafting competitive grant applications earns our clients the capital to build digital networks throughout the country, and especially in underserved markets. We guide our clients through the entire process from start to submission.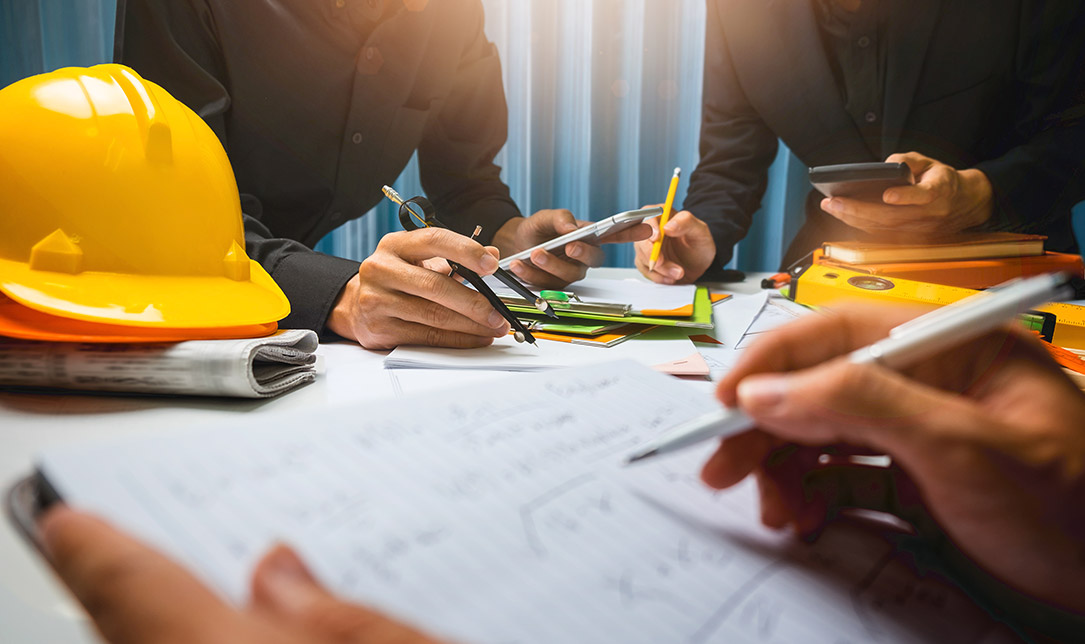 Contact Us
"*" indicates required fields