Building Tomorrow, Together.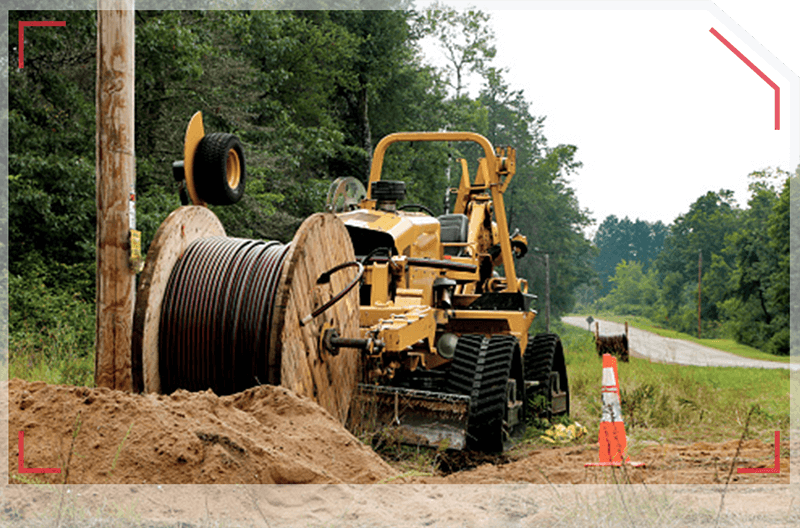 Congruex is a multi-national organization that specializes in broadband network construction and engineering.  We support some of the largest service providers in the United States with a footprint that extends across the nation.  Our turn-key design and build solutions allow our customers to deliver more data, more bandwidth, and ultimately support more devices for their end users.
Our diverse self-perform capabilities allow us to deliver high quality telecommunications and utility solutions with efficiency as one combined end-to-end business.
OUR UNIQUE STRENGTHS
From Specific Services to Turn-key Solutions, we deliver a unique valuation proposition:
We deliver essential turn-key services for the broadband industry, including design, permitting, underground and aerial construction, legal mandate moves, and management of large broadband implementations.  Our success stems from our long term partnership with our customers, with an average of more than 20 years.
KEY CAPABILITIES
ENGINEERING:
               CONSTRUCTION: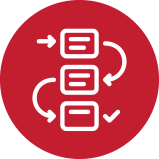 Planning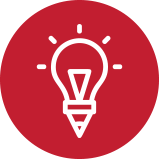 OSP Design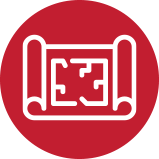 Aerial/Underground Construction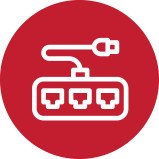 Cable, Splicing, Testing, & Placement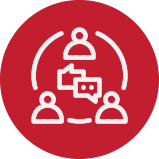 Consulting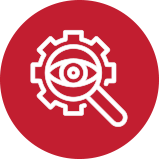 Quality Assurance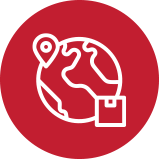 Legally Mandated Relocations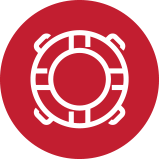 Disaster Restoration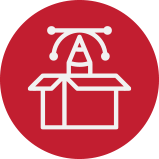 Alternative/Specialty Design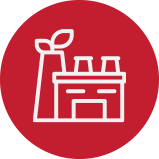 Civil Engineering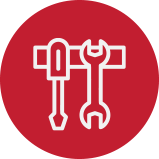 Repairs & Emergency Response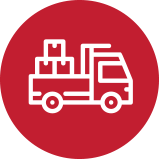 Utility Relocations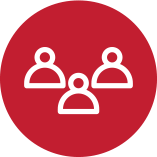 Staffing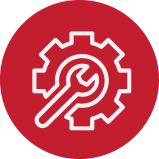 Specialized Construction
ENGINEERING: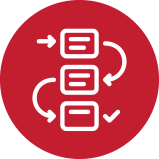 Planning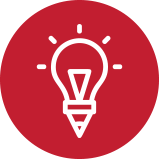 OSP Design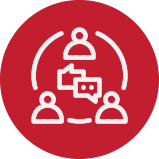 Consulting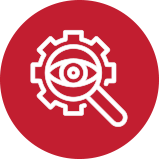 Quality Assurance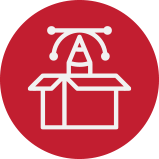 Alternative/Specialty Design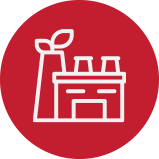 Civil Engineering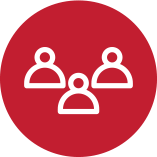 Staffing
CONSTRUCTION: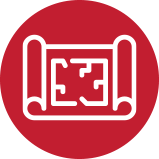 Aerial/Underground Construction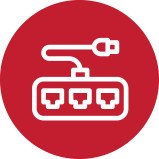 Cable, Splicing, Testing, & Placement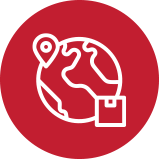 Legally Mandated Relocations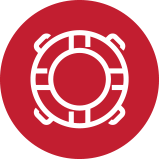 Disaster Restoration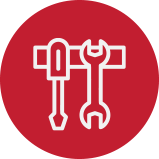 Repairs & Emergency Response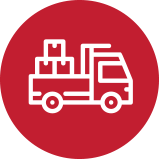 Utility Relocations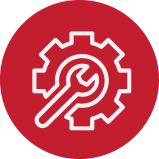 Specialized Construction
REPRESENTATIVE CLIENTS