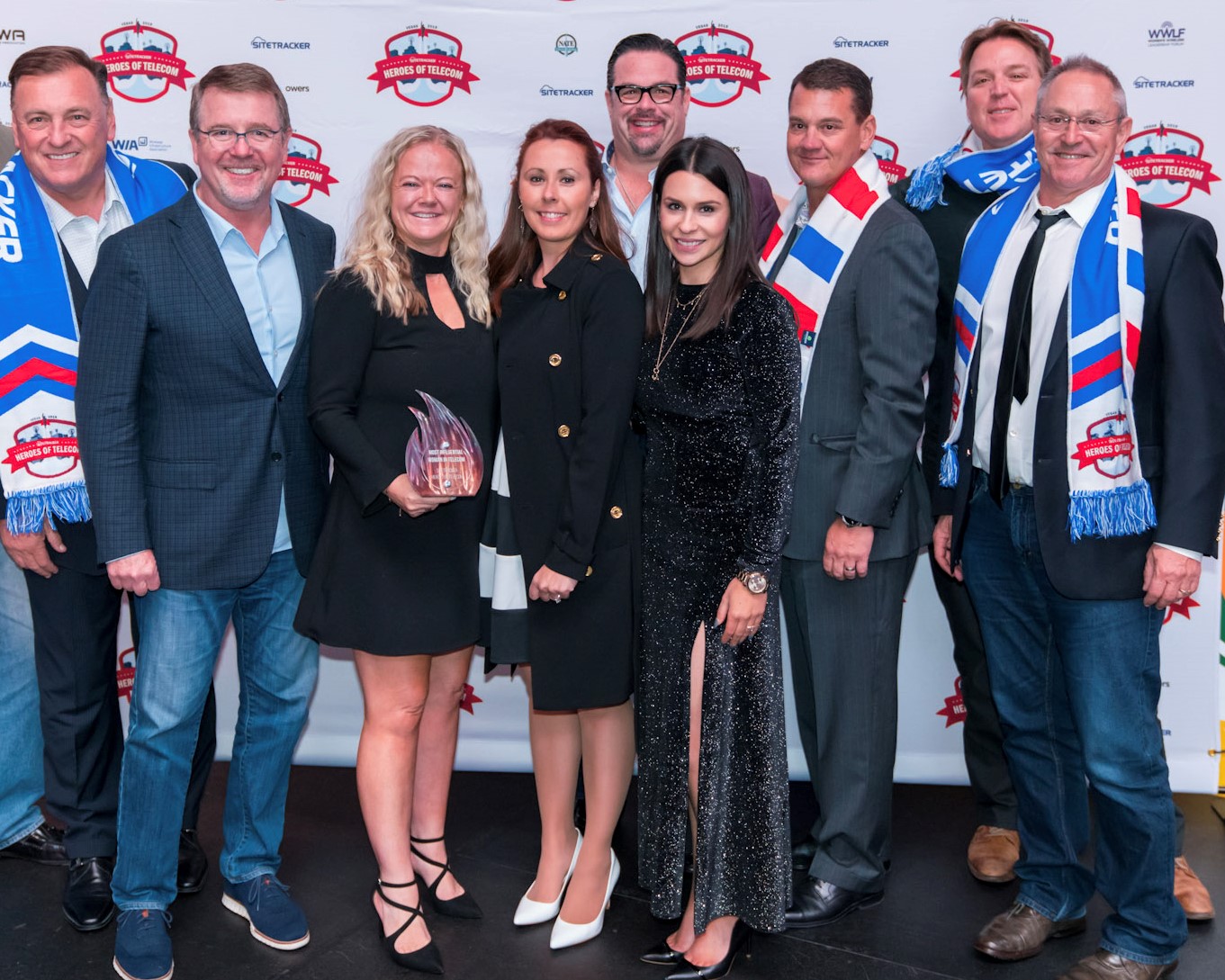 Congruex is a team of seasoned industry that have brought together top operators across the US to provide unique turnkey, self-perform network implementation capabilities to the broadband industry.
Crestview Partners
Congruex is backed by Crestview Partners.
Founded in 2004, Crestview is a value-oriented private equity firm focused on the middle market. The firm is based in New York and manages funds with over $9 billion of aggregate capital commitments. The firm is led by a group of partners who have complementary experience and distinguished backgrounds in private equity, finance, operations and management. Crestview has senior investment professionals focused on sourcing and managing investments in each of the specialty areas of the firm: media, industrials, energy and financial services. For more information: www.crestview.com.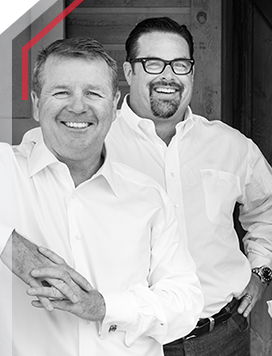 CONGRUEX WAS STARTED BY INDUSTRY OPERATORS, ENGINEERS AND CONSTRUCTION SPECIALISTS WHO HAVE COLLECTIVELY BUILT AND OPERATED SOME OF THE LARGEST NETWORKS IN THE INDUSTRY.
Leveraging decades of operating experience, including the design and construction of some of the industry's most historic, competitive fiber networks including MFS, TCG, Level 3 Communications, Bill and Kevin saw the opportunity to provide the critical turnkey services they used in building these networks.
Congruex's strategy is to partner with and acquire best-in-class operators including designers, engineers, contractors, and program managers with the broadband industry.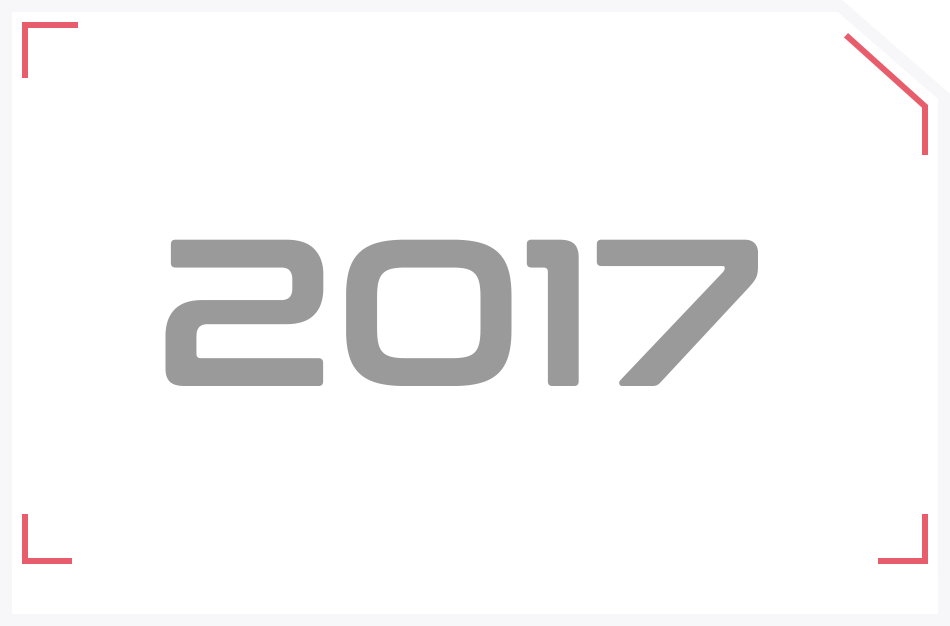 In 2017, Congruex made its first acquisition, CCLD Technologies.
Founded in 1999, CCLD is an outside plant (OSP) telecommunications contracting firm headquartered in Buford, Georgia. The company operates across four lines of business: construction, engineering and design, Unmanned Aerial Vehicle (UAV) services, and disaster recovery network services. CCLD is a leader in emerging technologies and has developed novel applications of Light Detection and Ranging (LiDAR) for OSP engineering. The firm engages in engineering and construction of large project work for many of the top broadband providers in the US.
Later in 2017, the next to join the Congruex family was CHC Consulting.
Founded in 2003, CHC provides comprehensive, turn-key professional services in the areas of design, project management, process development, and staffing to a range of marquee telecommunications clients. CHC expertly manages projects from inception through implementation, providing frictionless solutions while maintaining deep and collaborative ties to its customers.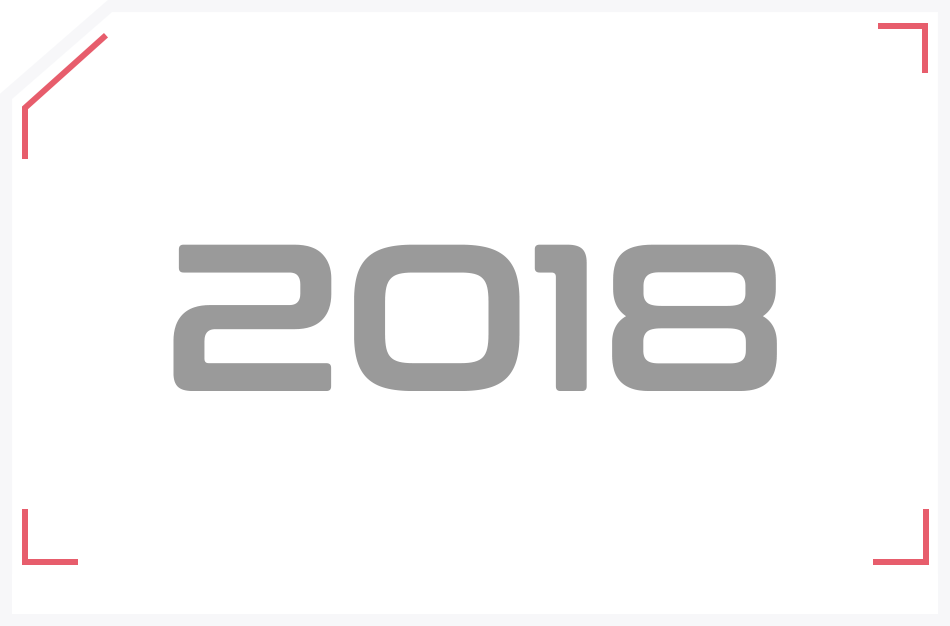 In 2018, Congruex acquired White Construction.
Founded in 1995 in Beaver Dam, Wisconsin, White Construction is a telecom-focused self-perform construction company, specializing primarily in underground construction work with expertise in fiber-to-the-home, fiber-to-the-premises, and fiber optic interconnect projects. White Construction also has aerial, splicing, and cutover capabilities.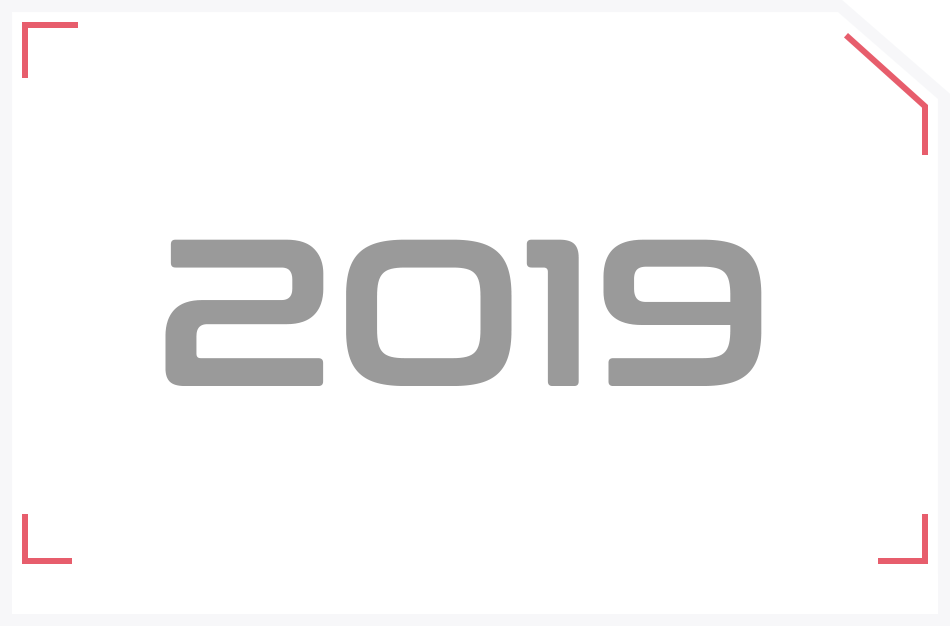 In 2019, Terra Technologies came under the Congruex umbrella.
Founded in 2011, privately-held Terra Technologies is headquartered in McHenry, IL. The company is a specialized civil engineering and construction firm with a deep expertise in legal mandate projects involving the mandatory relocation of existing telecommunication lines in the context of public infrastructure projects. Terra Technologies has developed highly-differentiated capabilities in this space, with proprietary engineering and construction solutions that unlock meaningful savings for its customers by mitigating conflicts, speeding up projects, and minimizing operational disruption to networks.
Congruex also acquired HHS Construction.
Founded in 2003, HHS Construction is a leading provider of infrastructure services to major telecommunications and cable providers primarily in Southern California and adjacent geographies. HHS Construction's core capabilities include aerial, underground and substructure self-perform construction; telecom engineering; placement and splicing of fiber optic cables; and pole maintenance. HHS Construction is headquartered in Ontario, California.
Networks Built Better
Congruex is a company with unique capabilities that include network development, engineering, construction, mandated road moves, maintenance and operations.